Premier Landscaping, Moving & Hay Sales
Licensed, Bonded & Insured
Premier Landscaping, Moving & Hay Sales
Licensed, & Bonded, & Insured
Increasing the
Value and Beauty of Your Home
Over the last 16 years we have evolved into a multi-faceted company with the intrinsic goal of exceeding your expectations.  We listen intently to our customers vision and aspirations and work hard to realize them by incorporating our years of experience, skills and desire to excel. And the result has been stunning homes with elegant landscape accents.
Professional landscape design and installation is perhaps the single most cost-effective way to increase the value of a home. We minimize the hassles by presenting you with a computer aided design, as well as reviewing with you the entire planning process in great detail and ultimately obtaining the appropriate permits to realize your vision of what your outdoor masterpiece looks like.
For projects in excess of $60,000 we will offer the possibility of financing the work.
LANDSCAPE
CONSTRUCTION AND MAINTENANCE
We will quote you a fair price with an accompanying scope of our work and payment milestones. Should you at any point in our project elect to change that scope of work, we will rebid the project and provide you with a change order for you to execute with the changes in the scope of work enumerated. You will never have any surprises or disappointments.  Quality control checks with our customers will be conducted throughout the project.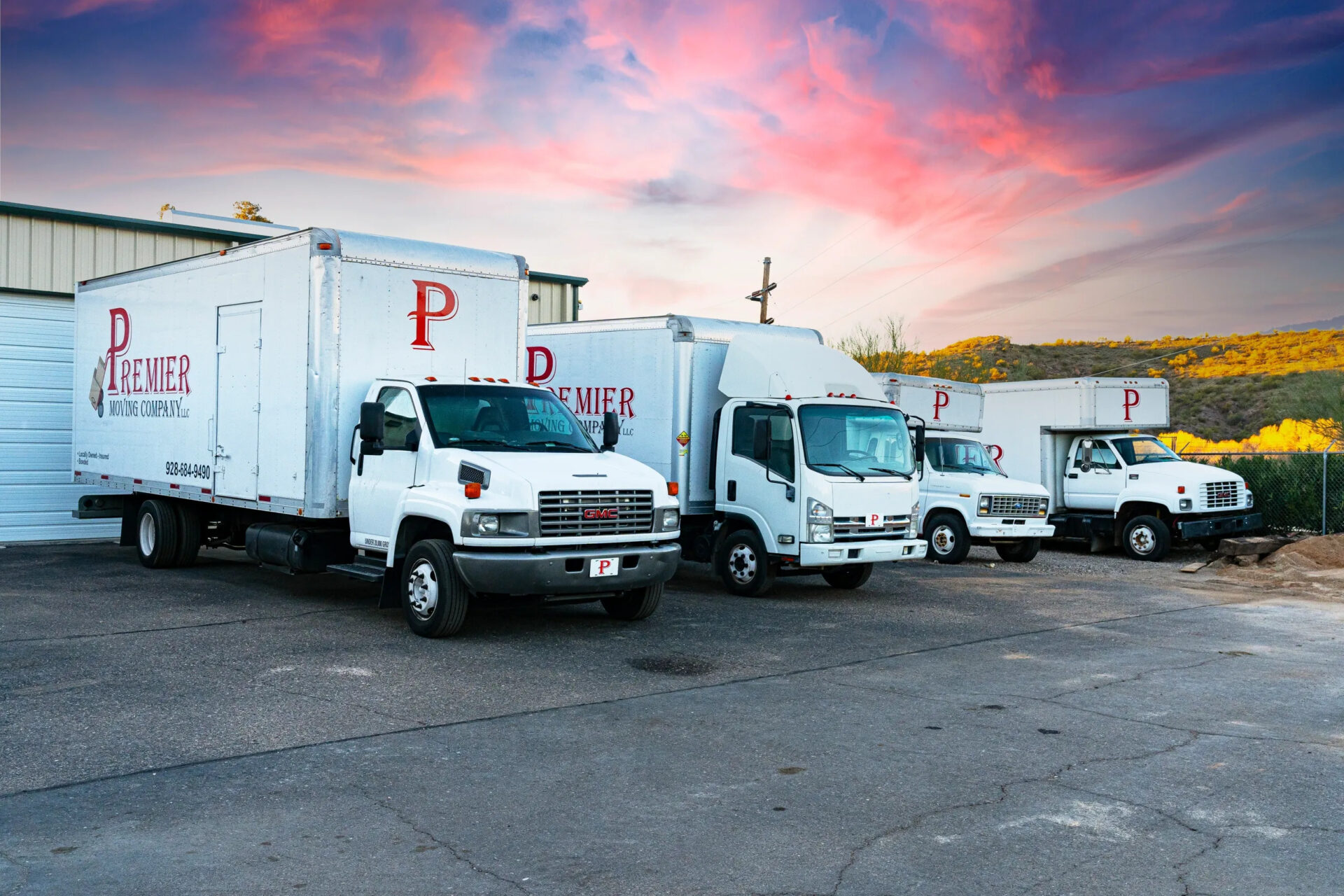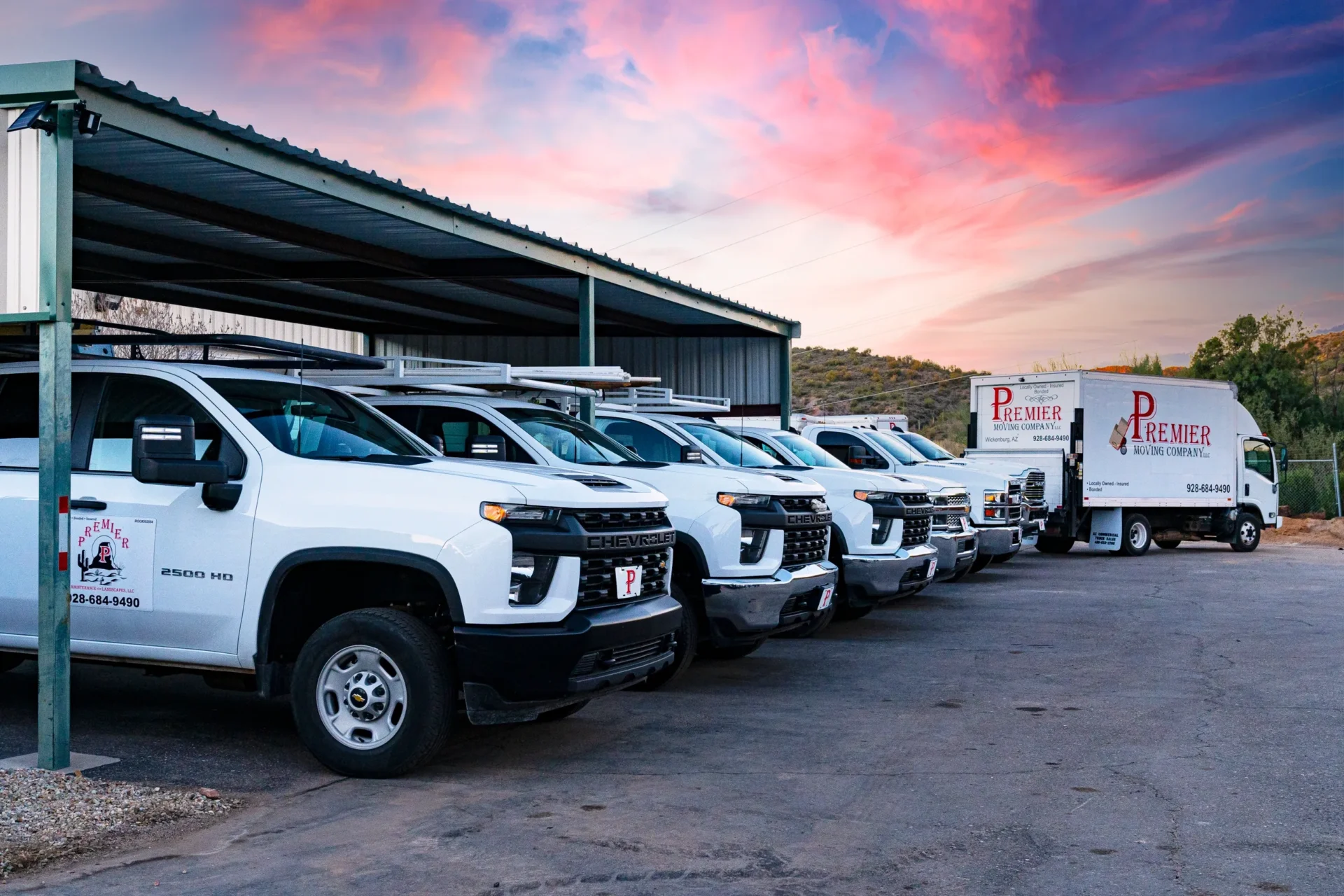 The original locally owned moving company in Wickenburg, AZ. A well respected and caring team that takes the stress out of moving. We do residential and commercial moves in-state and out-of-state. Providing the care and handling of your personal items as if it's our most valuable belongings. Services provided include but are not limited to: a variety of packing supplies, meticulous packaging, and specialty moves such as pianos, etc.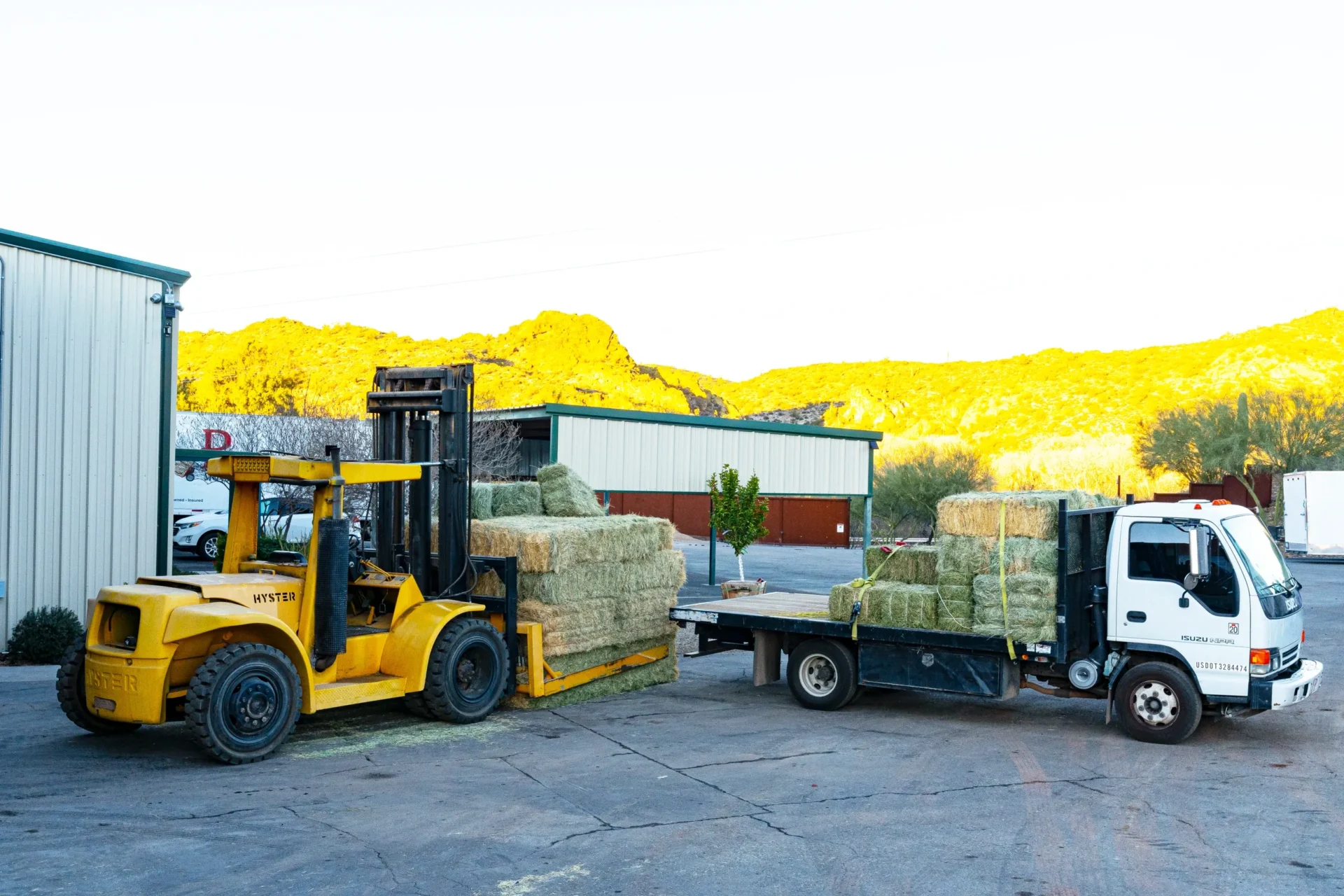 Providing quality grown Alfalfa and Bermuda to our loyal customers. We will deliver and properly stack your feed to your liking. We offer cow hay and a mix on request.
Get to know our amazing team!
See More Beautiful Landscapes
Get in Touch With
Premier Wickenburg Today!
We are happy to answer your questions and address any concerns you may have. Please fill out our website's contact form and we will call you back quickly!