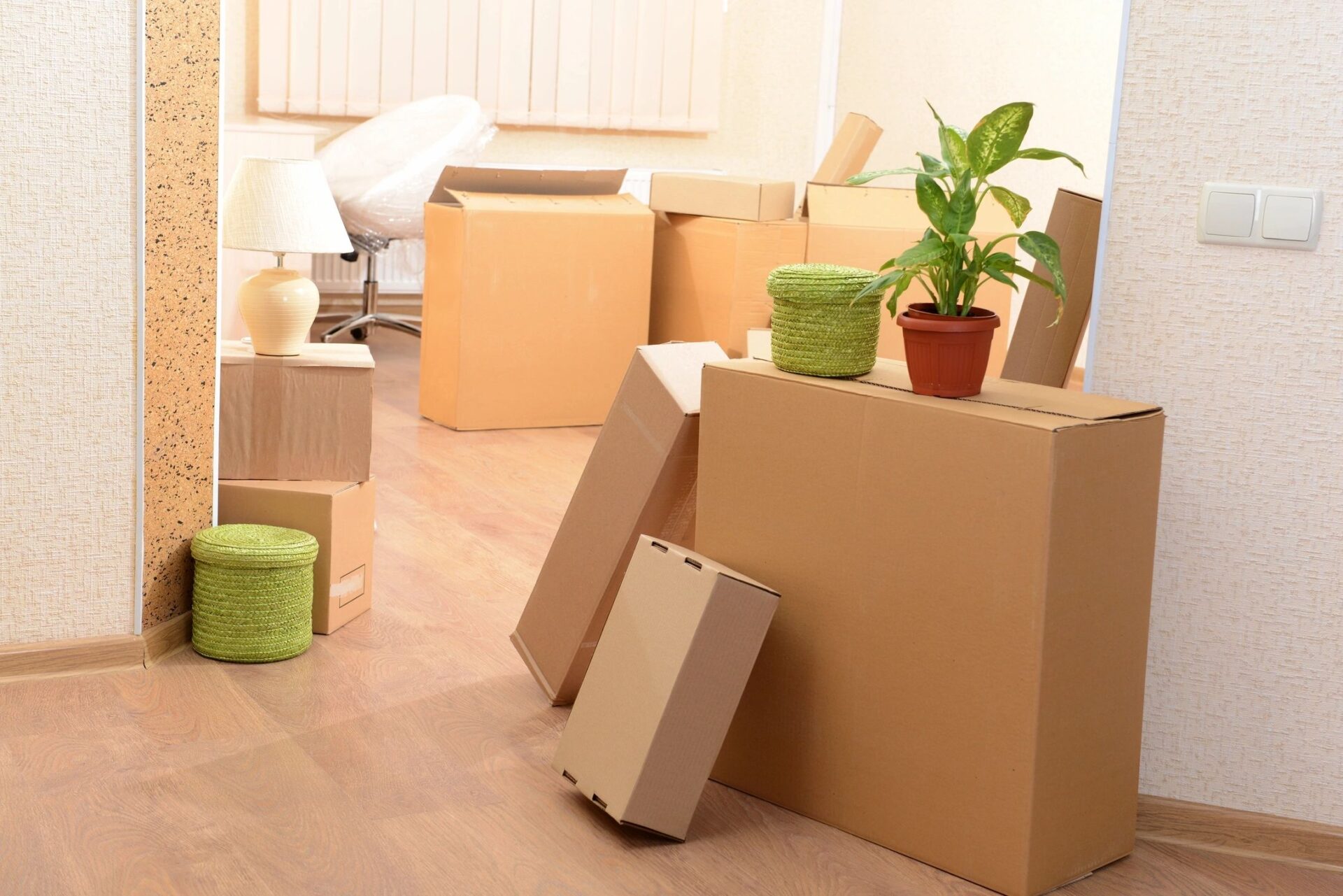 The original locally owned moving company, Premier Wickenburg, is a well-respected and trusted residential and commercial relocation service that cares about your family heirlooms and hard earned personal belongings.  We provide out of state or local moving services handling your home life with care.  We are bonded and insured providing a variety of packing supplies, packaging, and loading/unloading, and transport of delicate, heavy items such as pianos, antiquities, and tapestries.
move safely With Premier Wickenburg
Get a free quote today! Give us a call or fill out our contact form below.
"*" indicates required fields